---
Welcome to The Andromeda Slipstream Website. This site is dedicated to Gene Roddenberry's Andromeda
Starring :- Kevin Sorbo, Keith Hamilton Cobb, Lexa Doig, Lisa Ryder, Brent Stait, Laura Bertram and Gordon Michael Woolvett
Vote for my site in the top 50 Andromeda Sites
| | |
| --- | --- |
| | |
| TOP 50 ANDROMEDA SITES | TOP 40 ANDROMEDA SITES |
or join mine "Andromeda Top 40 Sites"
Do You Have An Andromeda Site why not join the Andromeda Top 40 Sites - click above
Next Episode To Be Shown On Sky One In The UK
Banks of the Lethe
Mon 27th Nov & Sat 2nd Dec
The Pearls That Were His Eyes
Mon 4th Nov & Sat 9th Dec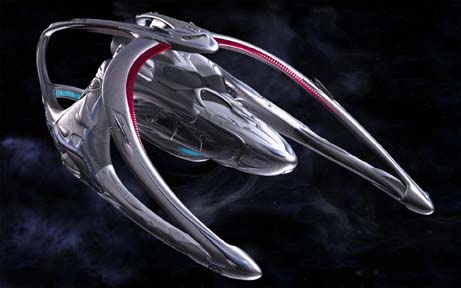 The Andromeda Ascendant
Visitors from 03.11.00
Gene Roddenberry's Andromeda ©2000 Tribune Entertainment Company. All rights reserved
Disclaimer: This is a fan created, not-for-profit web site. It is not affiliated in any way with Kevin Sorbo, the producers, cast and crew or anyone else involved in the making of Andromeda and all other characters belonging to those people. No copyright infringement is intended.
This website ©2000 Nekrit